Events/Shows

Julie's painting " 50 Marbles" was invited to be in a International traveling show at the American Swedish Institute in Minneapolis MN. Exhibition will open on April 9th 2017 and Close on May 21st 2017.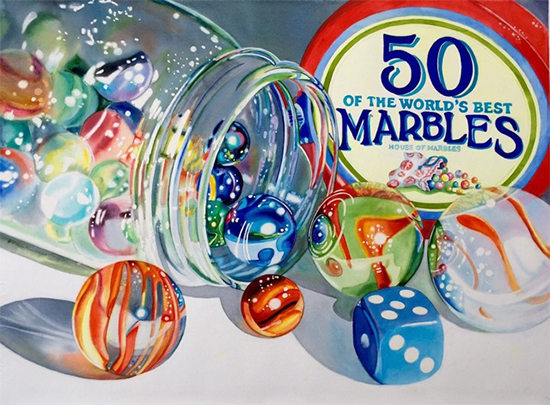 Julie painting "Luminous Light" was selected by the Courage Kenny Rehabilitation Institute for their 2016 Holiday Christmas Cards. They are for sale on line (Christmas/ Holiday Courage Cards 2016) or can be purchased at Lunds & Byerly stores during the holiday season. The funds raised help support people with short and long term disabilities.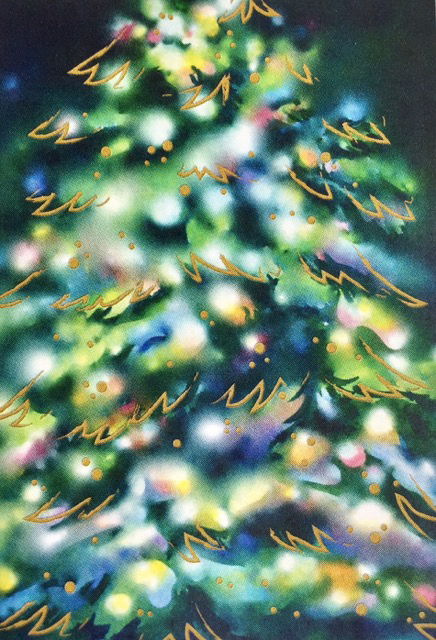 Julies painting "50 Marbles" was juried into the 2016 Minnesota State Fair Fine Arts exhibit and
awarded First Honors.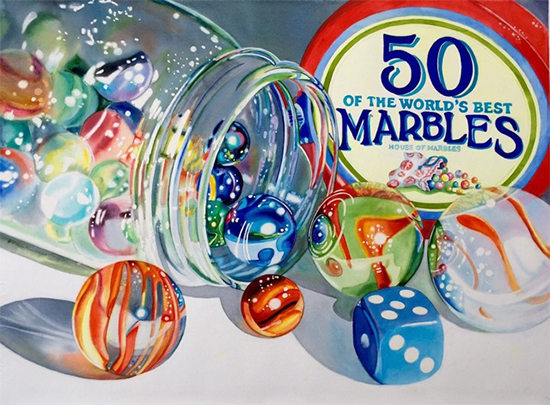 The Fine Arts Exhibition opens August 25th at the Minnesota State Fair grounds and runs through Labor Day September 5th. See you at the Fair!
" Nourishing Life Through Art"
2016 Minnesota Watercolor Society Spring Exhibition & Juried Show
Reedy Gallery at the Minnesota Landscape Arboretum
April 9 - June 29, 2016
Minnesota Landscape Arboretum
Demonstration: 12:00 pm to 2:00 pm
The Minnesota watercolor Society announced on March 12, 2016 the names of the artists juried into the annual Spring Exhibition.
Julie Allen was one of 62 artists that were selected by Dr. Lisa Michaux assistant curator at the Minneapolis Institute of Art.
Two of Julie's paintings "Luminous Lilies" and "Bee Friendly" were juried into the exhibit. "Luminous Lilies" was awarded Second Honors.


Bee Friendly


Luminous Lilies